<![if !IE]> <![endif]>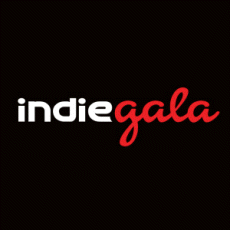 Indiegala s.r.l.
Via Ines Alfani Tellini 7
00138 ROMA (RM)
Italy
List of product entries
This exhibitor shows the following products and commodity groups:

Company & products
Company & products
Company & products

Company portrait
IndieGala, s.r.l. is an Italy-based digital storefront for video games, which grew out of its original offering of Indie Gala Bundles, a collections of games sold at a price determined by the purchaser and with a portion of the price going towards charity and the rest split between the game developers. IndieGala continues to offer these limited-time bundles, but have expanded to include a greater and more persistent storefront.
Indiegala also has its own development studio who works on PC and Ps4/5 titles. Currently the company is working on the Hardcore Survival Horror VORAX.